How to Choose a Destination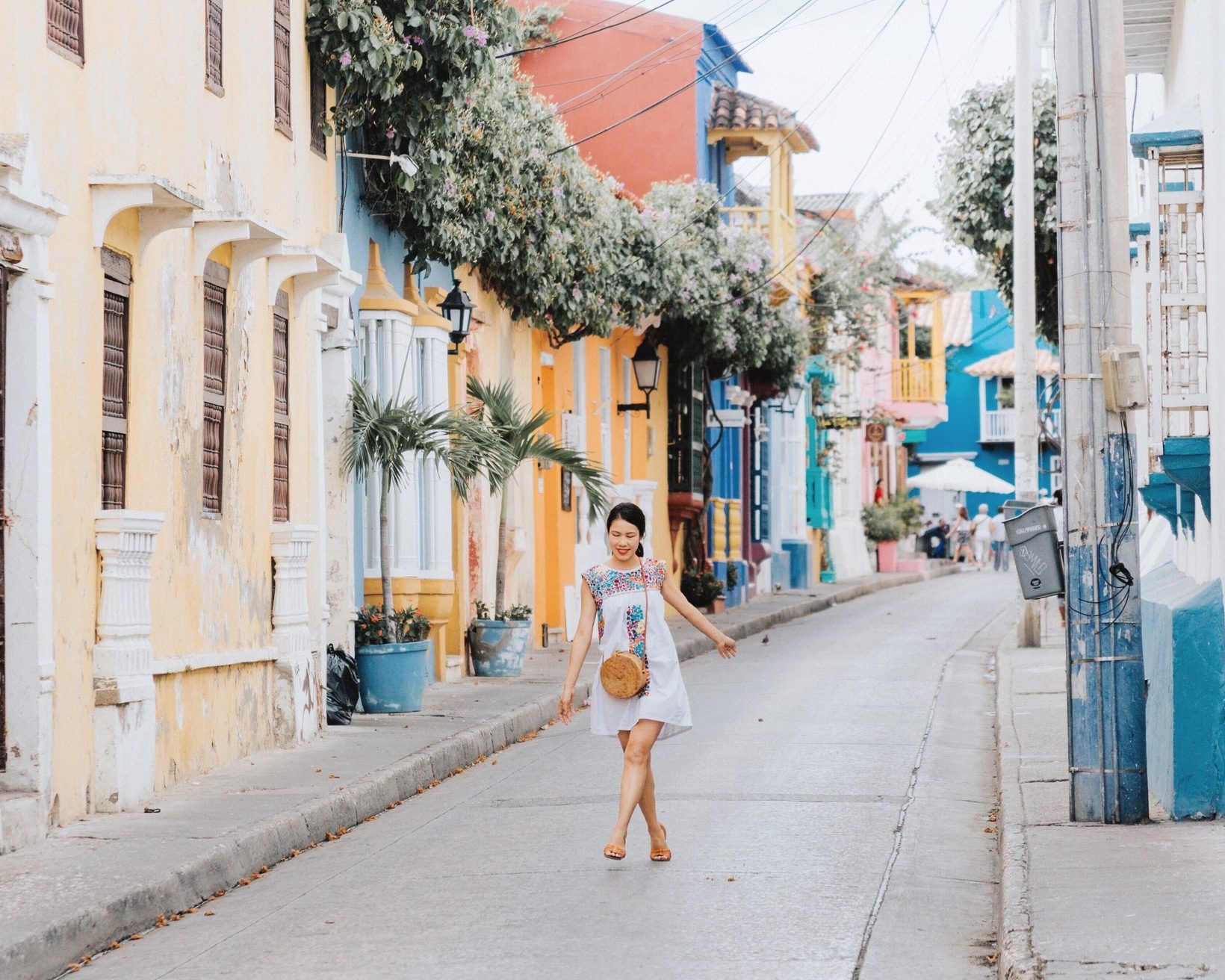 Your first item to handle is to start thinking of all the places on your travel list. There are likely going to be lots of questions in your mind as you choose your ideal destination.
Is it Possible to Travel Yet?
Our Travel Advisors are continually updated with the latest information on destination restrictions. The most up-to-date information is at our fingertips from our travel partners and industry connections.
Is International Travel a Good Idea?
Depending on your flexibility, choosing a flight with cancellation options can put your mind at ease. Countries outside of the US are all responding differently to COVID-19. Give us some ideas of where you want to go and we can help you plan options that will ensure you don't lose money if plans change.
We can help you figure out if travel is possible to your preferred destination. Our team will always check the specific requirements involved in making the trip to every country on your trip plan (whether it be a multiple-day quarantine or mandatory COVID-19 testing) so you will not have any surprises.
Should I Travel within the US?
Staying a bit closer to home and opting out of long-distance travel may be a better idea. You can always skip airfare and choose a road trip instead. Staying closer to home and making short trips has its advantages. There are considerably fewer limitations on your options. We can help you determine some specific sights to see depending on your budget, timeline, and interests. There is so much to see around this great Country!
You Transportation Method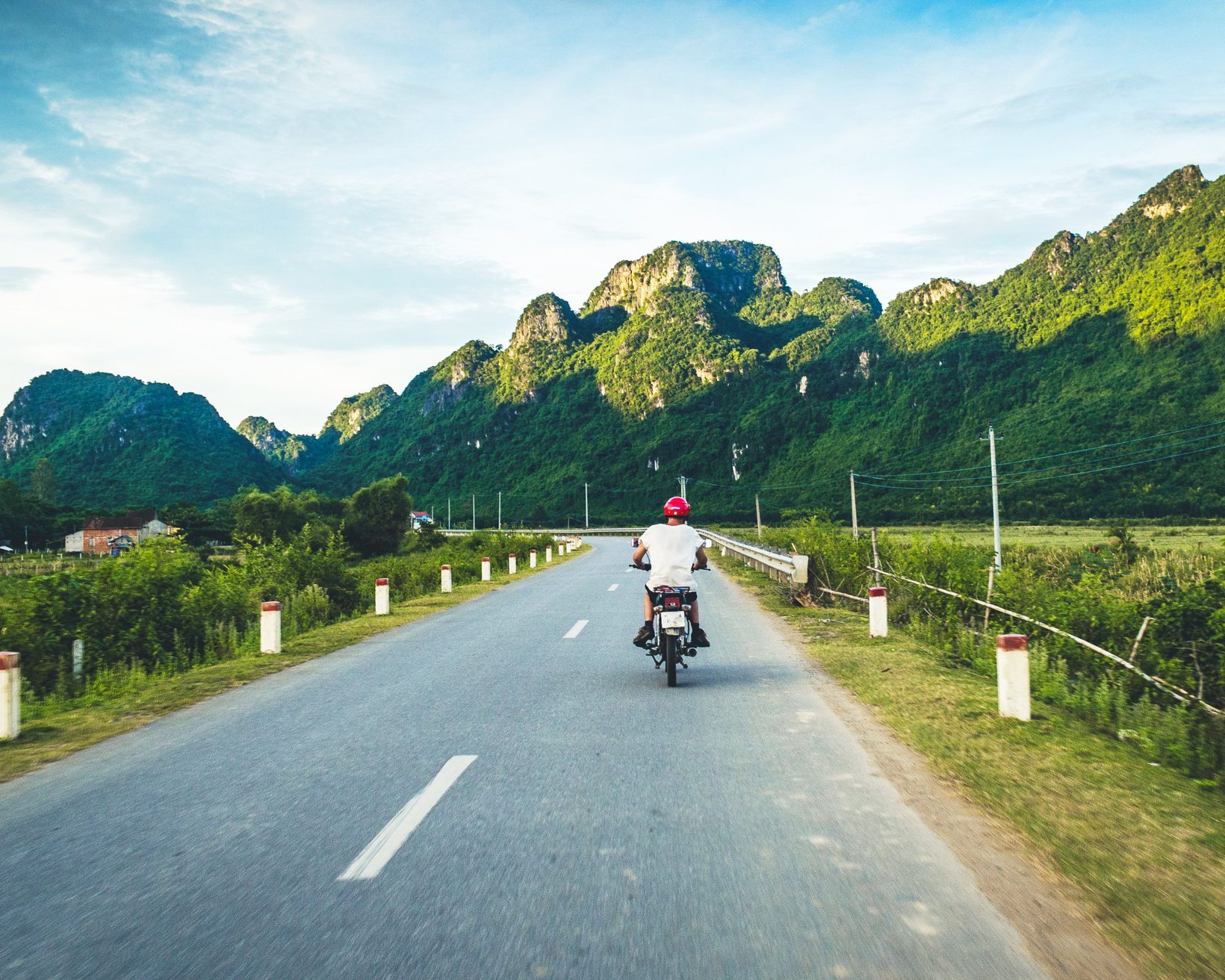 Figuring out your destination is your first step, but you'll definitely need to figure out how to get there.
Airfare
Airlines are taking steps to make flying a safe option. Information like whether they require masks or not, seating arrangements, and flexible cancellation options. We'll provide you with all the information you need for health & safety to give you peace of mind before finalizing your trip.
It's important to check the specific requirements of the airline you are flying, as well as the destination, to make sure you are comfortable with the requirements. It can be as simple as wearing a mask during the flight and having your temperature taken, or more complex like providing results from a COVID-19 antibody screening test before being allowed to fly.
Driving
Whether you choose to drive your own vehicle or pick up something different as a rental, driving will allow you to maintain social distancing. Rental companies have boosted their cleaning and sanitation efforts as well, nearly eliminating contact and interactions during drop off and pick up as well as a thorough cleaning in between customers.
Road Trip
Road trips are a great option if you're not quite comfortable around airports and flights. A road trip is great because you get to enjoy the journey as well as the destination. We can help you map out and plan a fantastic road trip that will accomplish all your goals for your travel plans.
If you need any help figuring out where to go our Travel Advisors have suggestions for you about destinations worth driving for.
Choosing Lodging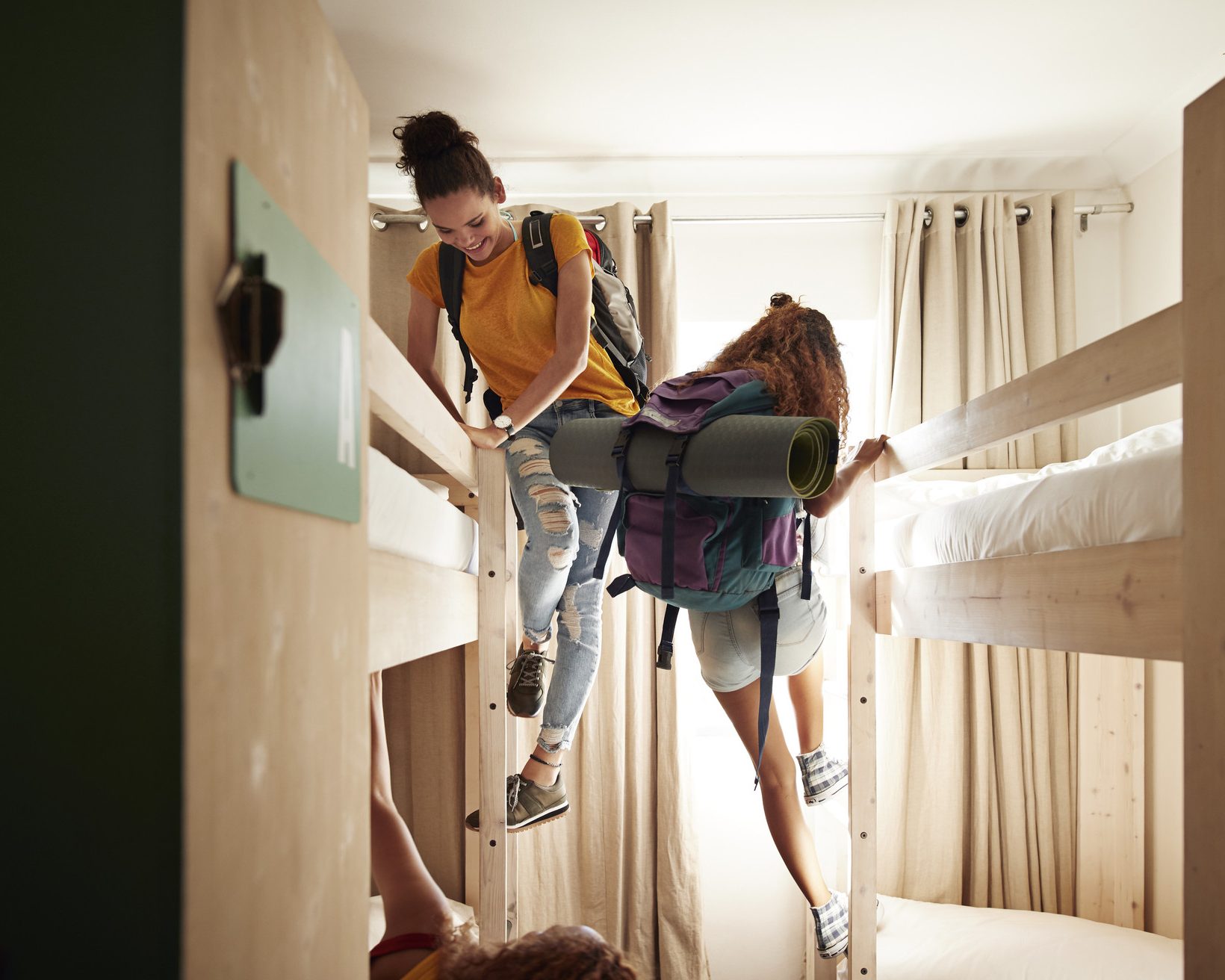 There are plenty of options when picking a place to stay. Different places can offer different benefits depending on your travel needs. You may have heightened concerns about COVID-19 that make some options better than others.
Camping
Are you looking for something different and new? Why not try out some glamping or camping options instead of more traditional options. Whether you enjoy roughing it or just getting outdoors, camping can be a memorable experience for you or your entire family. You can choose to camp in the great outdoors in a tent, getting to enjoy nature up close and personal. Or, for a modified experience, choose to RV in style and hit the never-ending options of life on the road. Your comfort level and adventurousness will be the only moving parts.
Hotels
Depending on the location, most large hotel chains are open in certain capacities. You can enjoy the full-service experience by staying in a hotel. Just about all of the larger resorts have implemented strict cleaning policies that go well beyond their pre-pandemic levels. For some people, hotels were always a "clean" and hassle-free solution – even more after COVID-19 cleaning measures are in place.
Vacation Rentals and Short Stays
Services like Airbnb or VRBO give you a more flexible price and can provide the same level of cleanliness as a hotel chain. You will be on your own for daily housekeeping, but this can be a benefit if you don't need it or have a large group of family or friends along with you. Plus, most rental units use contactless check-in and a thorough deep-cleaning in between guest stays.
Getting Ready for your Trip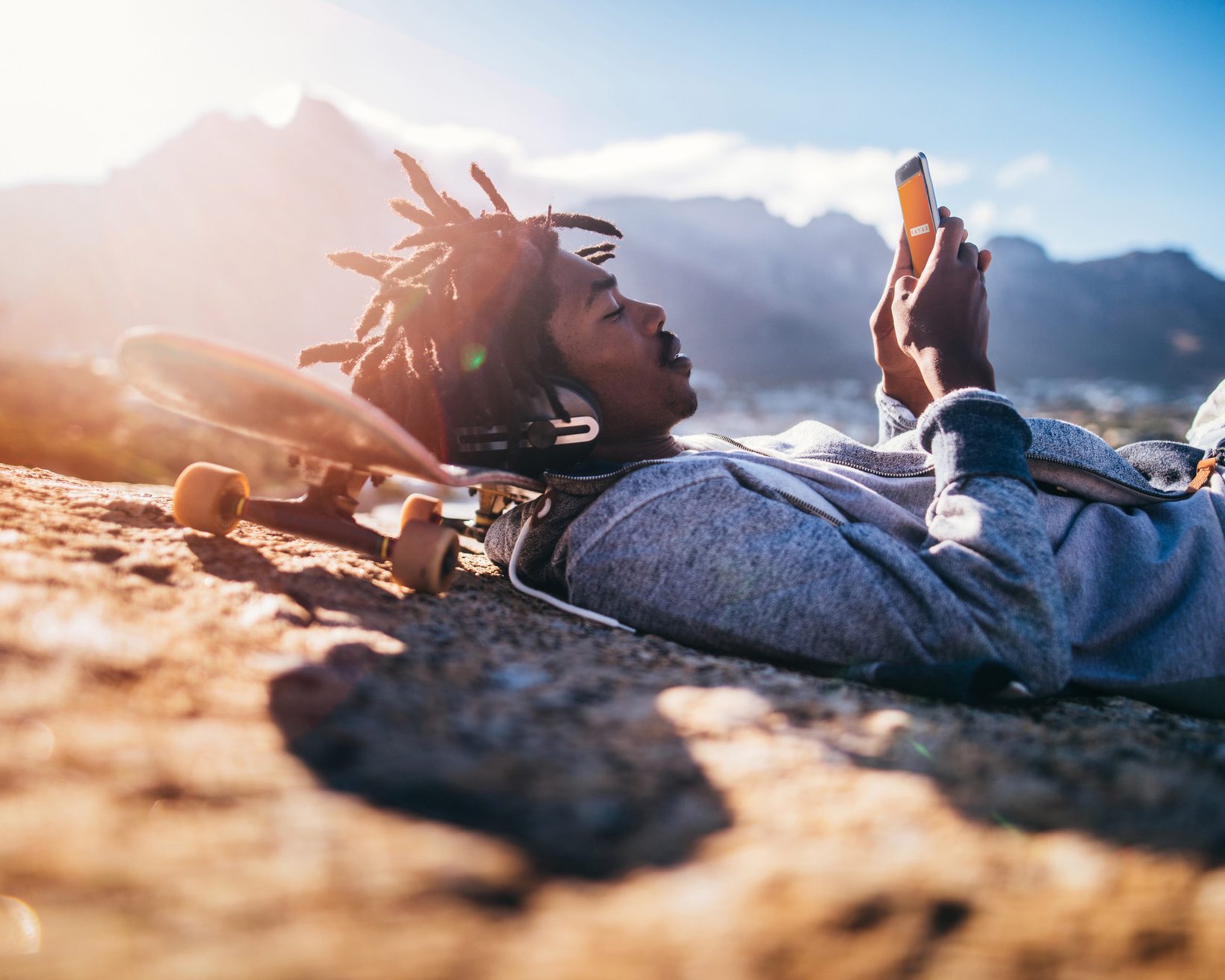 What do you pack? Do you need insurance? How much is my budget? Planning for your trip is important, but make sure you add in some patience and understanding as plans may need to change at the last minute due to our changing world.
What to Pack?
It is definitely comforting to know that hotels and airlines are doing their best to make sure surfaces are clean and your exposure to germs and viruses are minimized. You should definitely add these items to your own packing list to ensure hygiene levels are kept up:
Hand sanitizer. Be sure it is at least 60% alcohol
Cotton or disposable face masks. If you want to burden the ecosystem a bit less, choose the reusable cotton mask. They can be washed and sanitized from the road without too much effort.
Disinfecting wipes. It is comforting to know that you have ensured that all surfaces are wiped clean.
Update all of your health insurance and emergency contact information.
A written itinerary that you can share with friends and/or loved ones. When traveling, it is a good idea to provide your family and friends with a summary of your trip plans. This can help in the event of an emergency or local disaster in trying to map out where you could be at any given time. Rough dates and times are a bonus to your written trip plan.
For more ideas and guidelines, head to the CDC site.
Trip Insurance
While the added cost of travel insurance is usually well worth it, you absolutely must make sure you read all the fine print in the policies. COVID-19 related issues may or may not be covered depending on the company that is providing your travel insurance. Be sure you're purchasing insurance that allows you to cancel for any reason. Prior to actually buying a policy, verify that you're not already covered by your credit cards used to purchase and reserve the trip plans. It is not uncommon for lodging and travel (airfare) companies to have more flexible modification and cancellation policies during this time. They would rather keep you happy, keep your business, and earn you as a lifetime fan than simply play hardball with non-refundable services. Again, read the fine print before you finalize your purchase.
While On Your Trip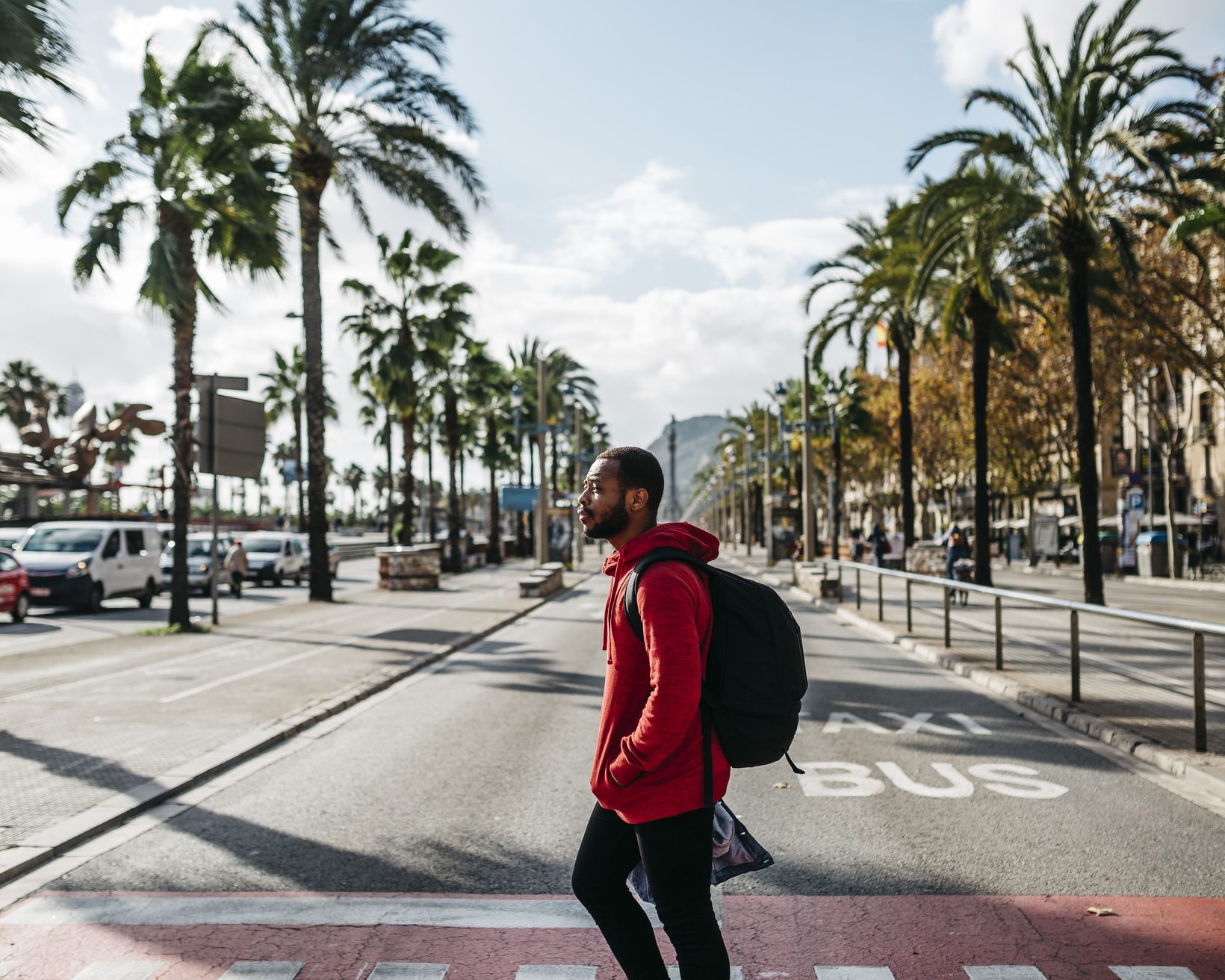 Your plans may be a little different than any trip you've taken in the past, but you can make the best of it while being cautious and protecting your health. Call ahead and ensure that the sights and locations you want to visit are open and understand any restrictions they may currently have in place. Understand, again, that things are ever-changing and you should map out some flexibility and patience to add to your packing list.
Restaurants and Eating Out
One of the major experiences of travel is getting to try new dining experiences and cuisine. You'll want to go online and research restaurants at your destination as well as anything you can enjoy along the way. Check reviews on TripAdvisor, Yelp, OpenTable, and Google to see what people really think of each location. Or, skip the dine-in/takeout experience and plan to bring your own food but experience a new location to eat a picnic or tailgate dining.
Sights and Scenery
Looking to enjoy some man-made structures and buildings? Or maybe getting back to nature is your ideal experience? It still makes a ton of sense to plan ahead and see what your options are at your destination and along your route. Different attractions have different rules and capacities, so it is important to have alternative options ready to go. If National Parks are on your list, check for restrictions, which can change hourly or daily. To avoid large crowds, we'd suggest getting there early or finding times during the day when the attraction or venue is less crowded. If you time it right, it is almost as if you are the only person getting to experience the wonderful sighs and sounds of your destination.
We hope this was a helpful start to getting back into thinking about travel. The bottom line is, we are here to help you get back into travel mode and do so safely. Just drop us a note by email or give us a call. We're happy to talk about your trip and travel plans and provide any advice we can on how to make it safe, happy, and unforgettable. You deserve a vacation!